Marquessa is having a 4-day blogging event, so come and introduce yourself and your blog!
The Next Chapter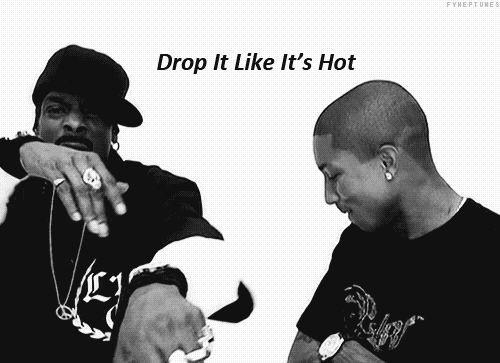 You are formally invited to the "Drop It Like It's Hot" Blogging Event!
I know you want to bust a move and drop a link to YOUR awesome blog!
What do you need to know?
It's an opportunity to MIX,MINGLE and SHARE a link to your blog or a specific post in the Comment box;
INTRODUCE yourself, tell us a little about your blog and tell us what is absolutely awesome about your share;
VISIT at least three links from other bloggers, say hello and/or leave a comment directly on their blog;
Feel free to INVITE your friends, REBLOG, TWEET and spread the word across your social media networks.
INTERACT, NETWORK and INTERACT some more!!!
Don't forget, it will be a 4 DAY EVENT so feel free to drop more than one link but keep it to one link per comment box to…
View original post 63 more words